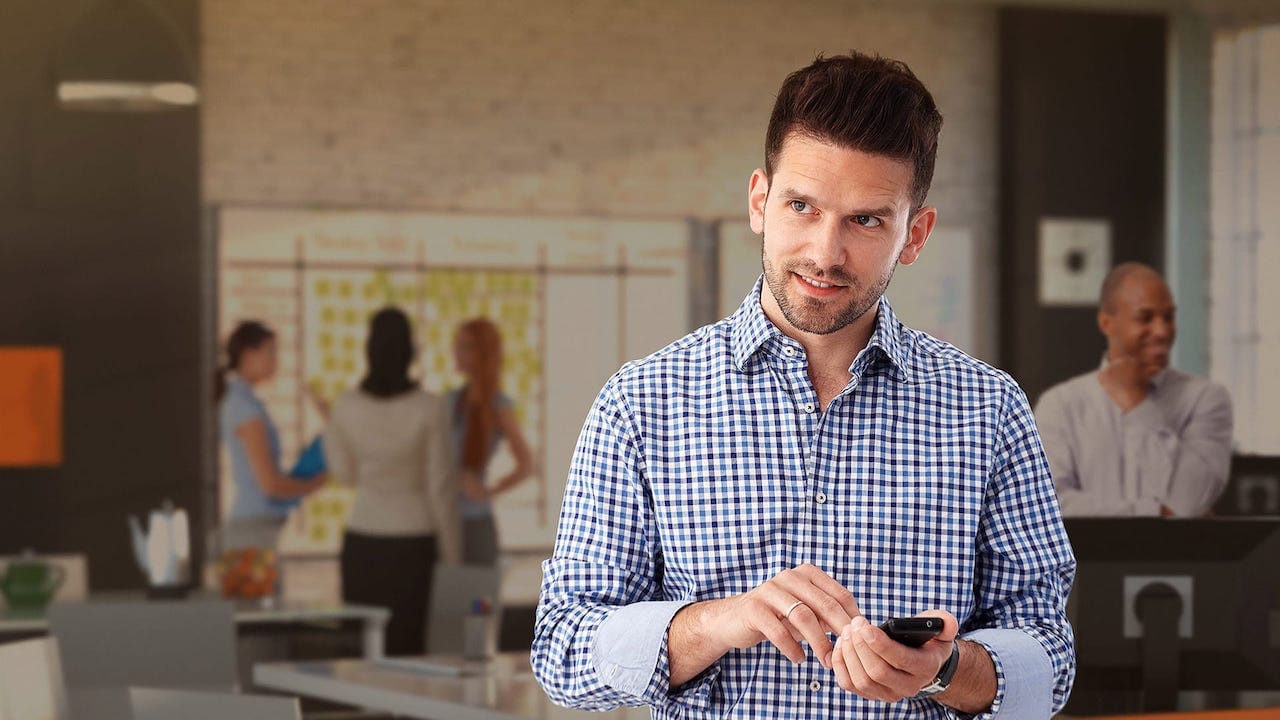 Honest. Reliable. Service.
Gehring & Farrwood
Our accounting firm is here to help you and your business.
As Certified Public Accountants, it is our duty and responsibility to help you understand your tax obligations and assist you in making informed business decisions.
Tax Planning
We can assist with the planning and preparation of individual or business tax returns.
Tax Preparation
We offer comprehensive tax preparation services to help individuals and businesses navigate their financial obligations efficiently.
Small Business Set-up
We can help determine which entity is best for your business, and assist you in registering with the necessary state and federal departments.
Grant Accounting
We can help you properly track the allowable and unallowable use of grant funds for tax and granting authorities.
Payroll
We can assist you in calculating payroll, depositing your taxes with the government, and filing quarterly and annual payroll reports.
Bookkeeping
We can help you maintain your books to help you make better decisions and stay in compliance with your tax obligations.
Testimonials
Tim Gehring has been an amazing help for our personal and business taxes. They are very responsive, very patient in their explanations, and extremely professional.

Adam J.

Google Review

Bo is the best accountant I have ever dealt with! Honestly, the best in the Pullman area. I highly recommend this individual, kind and considerate, you can tell that he actually cares about his clients, not just the paycheck he gets from working with them!

Ashlie R

Google Review